 we offer you 24/7 medical care no matter where ever you are

Our Mission Is to Provide a Professional, reliable & fast PCR test for you
Pandemic is a headache. When you need to travel, your airline and destiantion needs a fresh PCR test could be a headache. You might be travelling in a group, far away from private PCR testing center to provide you PCR result with a travel cetificate. GoLab is here to help you.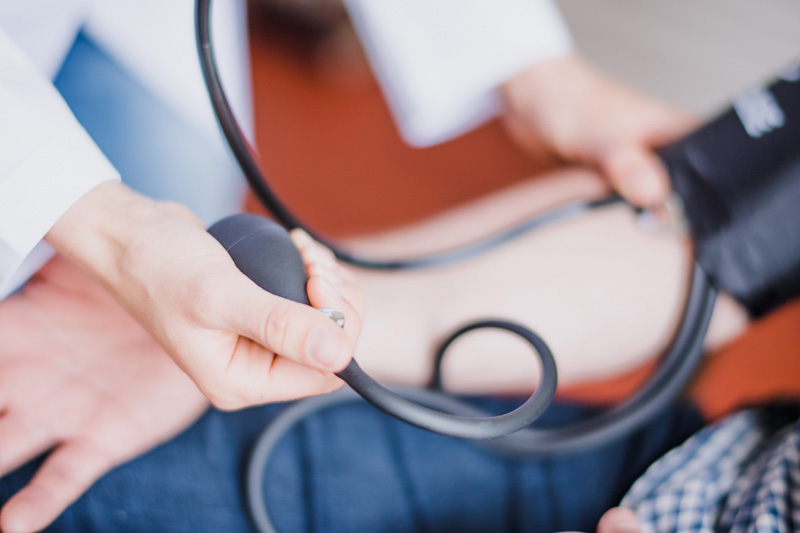 We go to you
No matter where you are, we go to you to do the test. 
Get your cetificate
We will inform your testing result and you can pick up your cetificate before you travel.
On Call 24/7
You can book your test 24/7 and you can also have your test 24/7. 
Group Test
We also book and test for group travellers and we do the test at the group's hotel. 
Walk-In's Accepted
If you are close to Ballerup and you are welcome to come to us to do the test. 
Fast Respond
After the test, you will receive the test result within 6 hours. 

RT-PCR Test
For individual travellers, groups and companies. We go to your location to do the test. Your test result cetificate could be delivered the same day or you can pick up the cetificate from agreed location bedore your travel. 
Nucleocapsid (N test)
If you have been vaccinated and your IgM has been tested posstive, you might need to have a Nucleocapsid (N test).  This test only applies passengers fly to China.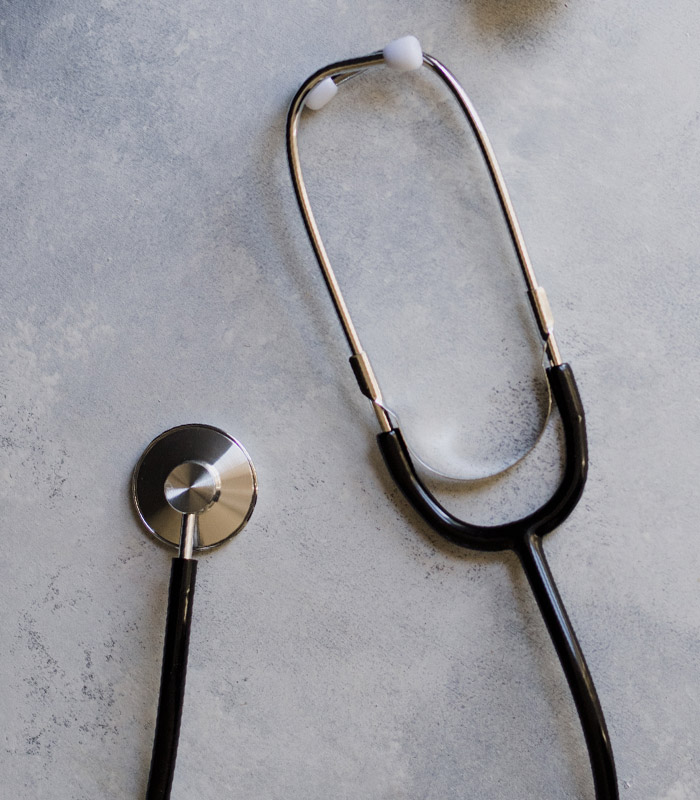 Antibody test Roche ®
Venous blood/ Serum test. This test detects IgM antibodies.  When IgM is detected you may still be infected, or you may have recently recovered from a COVID-19 infection or vaccinated.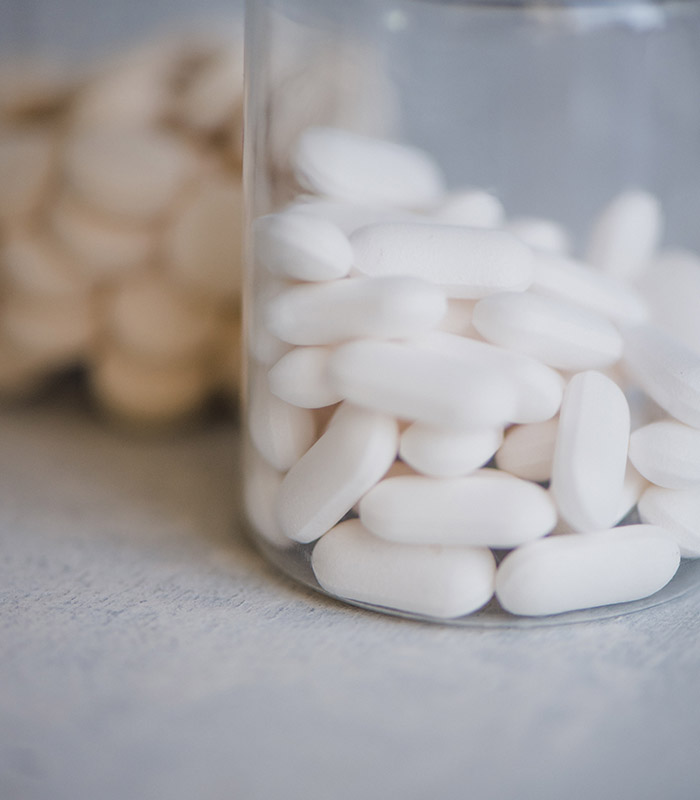 Self Test Kit
If you have been tested posstive and ready for a issolation period. You are also possible to purchase self-test kit from us. You can use the self-test kit to do test during isoaltion period.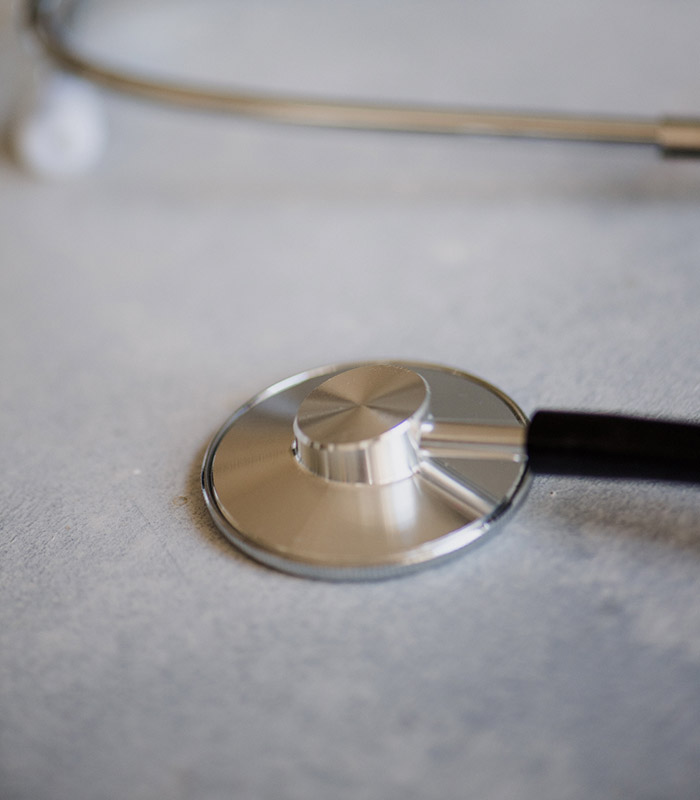 Medical Examination
During your trip in Denmark and you are not feeling well, we can provide you medical examination with report. We can also direct you to the hospital if necessary.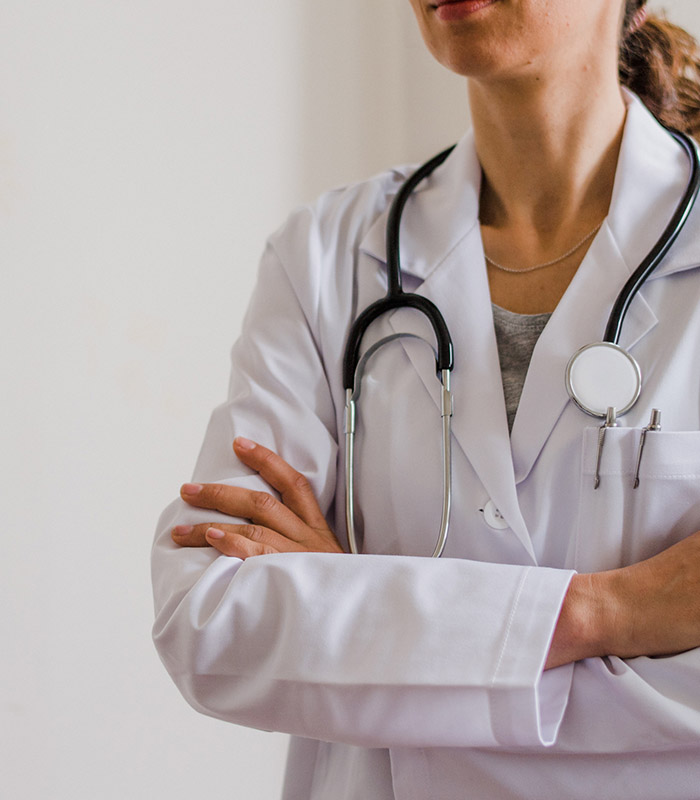 Physiotherapy
When you wake up with pain on your neck, after a long hiking tour and pain on your body, you might need a physio treatment. We offer physiotherapy at your location. 

Better Health Care is Our Mission
24/7 service. Same Day Appointments are Available.
Lautruphøj 5-7, 2750 Ballerup